Lugana Borghetta Riserva D.O.C.
Grapes Variety
100% Trebbiano di Lugana.
Production Area
Vigna antica Bragagna, campo Borghetta. Lugana di Sirmione.
Vinification
60% fermentation in stainless steel vats, 40% in barriques for 10 months.
Nose
Flowery with exotic fruit and vanilla hints.
Taste
Fresh with peach and bitter aftertaste.
Tasting temperature
12-15°C
Recommended food
Fish, cheeses, oysters and white meat. Pasta cooked with fish.
Obtained in our Estate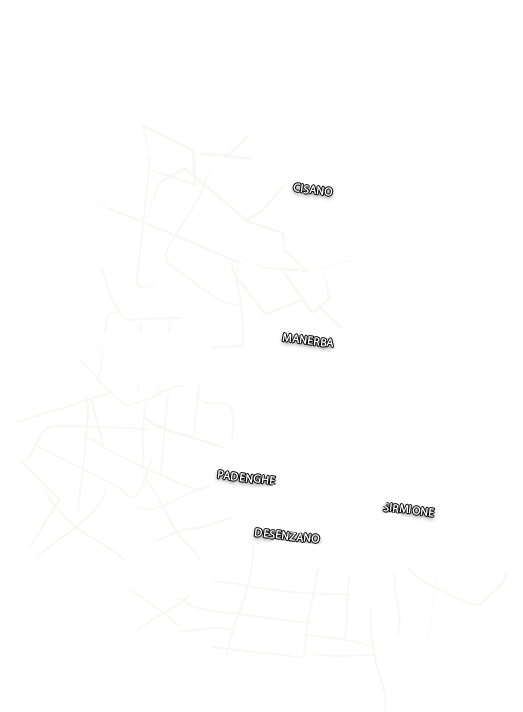 Lake
Garda
Vigna Bragagna
Sirmione
Vigna Bragagna Estate
Location:
127,00; W 283,00
:
90% Chardonnay, 10% Pinot Nero
Grape variety:
Trebbiano di Lugana ( Turbiana) , Cabernet Sauvignon, Cabernet Franc, Pinot Bianco, Tuchì