Lugana Sirmione Vigna Bragagna D.O.C.
Grapes Variety
100% Turbiana
Production Area
Lugana di Sirmione, nostra Tenuta Bragagna
Vinification
Soft pressing and fermentation in stainless steel tanks.
Color
Pale yellow with greenish reflections.
Nose
Flowery with banana and peach tones.
Taste
Fresh with a slightly bitter almond aftertaste.
Recommended food
Seafood, oysters and white meat.
Obtained in our Estate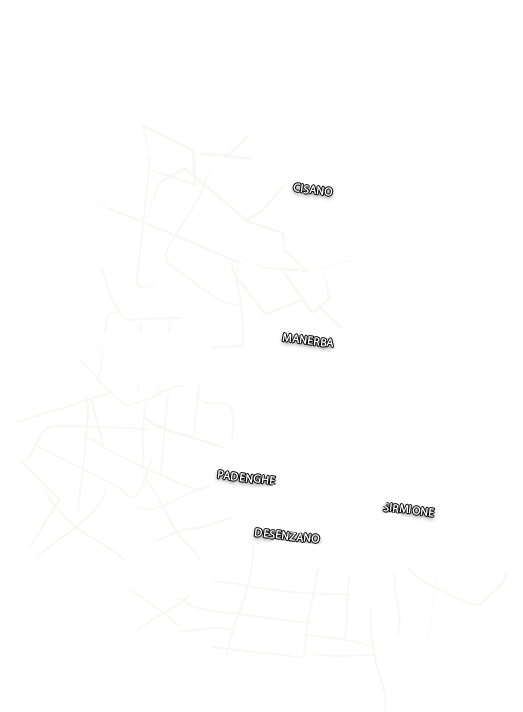 Lake
Garda
Vigna Bragagna
Sirmione
Vigna Bragagna Estate
Location:
127,00; W 283,00
Grape variety:
Trebbiano di Lugana ( Turbiana) , Cabernet Sauvignon, Cabernet Franc, Pinot Bianco, Tuchì